Providing Out of This World Software Services!
At Code Smart our mission is to provide breathtaking software development, support, and maintenance to help make your dreams a reality!
Our clients are our success stories, let's start a new journey today!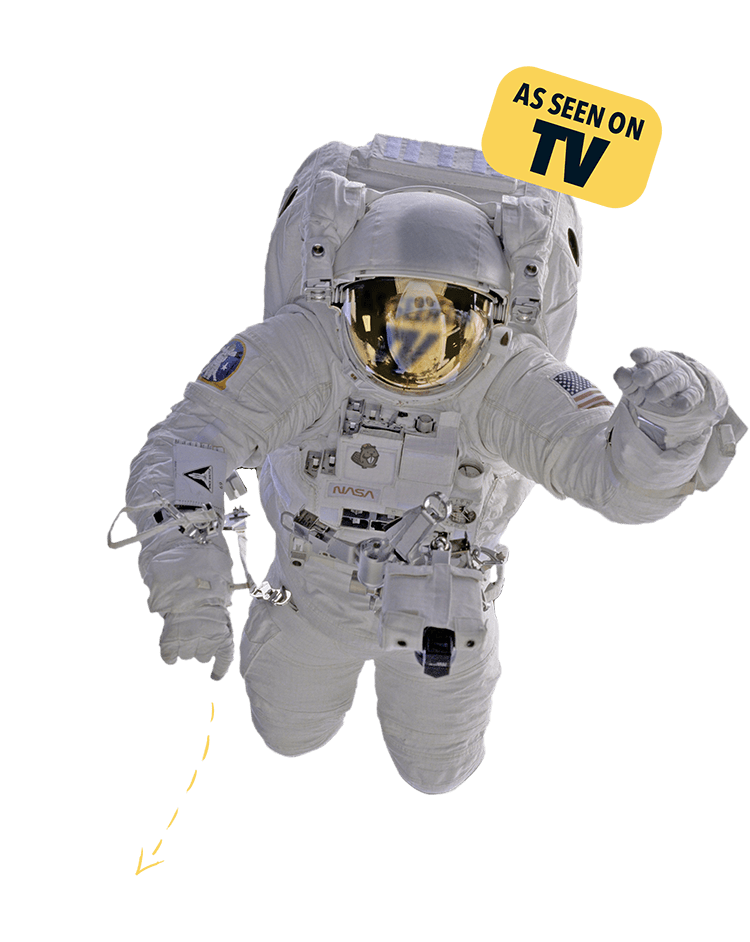 UI / UX Design
Functionality and design are the building blocks of a great user experience. We provide top-notch UI/UX development services. Get an eye-catching look and feel for your digital solutions, increase your user interaction and drive sales.
Mobile Development
We are connected to our phones more than ever. We can help you engage your customers where they are and how they like it. We offer custom mobile application development for both iOS and Android.
Web Development
Whether you are a Fortune 500 or a mom and pop shop we all need to be online. We are proud to work with organizations big and small within your budgets.
Application Support
Houston we have a problem!
Whether you simply need assistance learning how to operate your website to mission-critical issues affecting the operation of your application you have your own mission control!
Application Hosting
24/7 365 A great application is only as good as it's hosting. At Code Smart we offer superior and reliable website and application hosting at a competitive rate.
SEO & Marketing
We pride ourselves in the quality of work we provide to our clients. While we have the technical skills to see your dreams come alive we know where our expertise ends, however, we do have fantastic partners who we work with.
It's not DONE until it SHIPS. We'll get your project done on time and on budget!
If you can DREAM IT, we can MAKE IT.
There is strength in numbers make our team apart of yours today! Your organization may not be big enough to hire an in house developer, designer, marketer, tech support, and server admin but for just a little a month that's what you'll get. If you are a non-profit we want to thank you for the services you provide to others by offering a 20% discount on our Growth and Scale plans.
STARTUP
$99
/ mo
1hr of Support Monthly
Web Maintenance
Graphics Design
Startup Hosting Included
SCALE
$249
/ mo
4hrs of Support Monthly
Web Maintenance
Graphics Design
Newsletter
Social Media
Copywriting
Advanced Site Hosting Included
Non-Profits Save 20%
GROWTH
$149
/ mo
2hrs of Support Monthly
Web Maintenance
Graphics Design
Newsletter
Advanced Site Hosting Included
Non-Profits Save 20%
Affordable Dependable Hosting
Startup Hosting
$29
/ mo
Monthly Backups
10GB Storage Space
SSL Certificate (https)
All Manage By Code Smart
Premium Page Builder Plugin ($199 Value)
Advanced Hosting
$39
/ mo
High Performance WordPress Optimized Hosting
Real-Time Site Backups
30GB of Fast SSD Storage Space
Jetpack Professional Included ($399 Value)
Malware/Vulnerability Scanning
SSL Certificate (https)
Dedicated Resources (CPU,RAM, DSK)
Fast Server Level Caching
Advanced Social Sharing Tools
Up-Time Monitoring
Image/Video CDN
Automated Site and Plugin Updates
Advanced SEO Tools
Advanced Spam Filtering
Enhanced Site Analytics
Premium Page Builder Plugin ($199 Value)
Where we came from.
Code Smart was formed by a University Of Central Florida Computer Science graduate who wanted to help clients reach for the stars. With over seven years of software development experience and a love for the Space Coast Code Smart was born to put you the client first, to be served by expert service at a fair price.
President / Tech Translator
It is my daily goal to develop services that help enrich individuals and help strengthen the reach of our client's mission to help them serve others and be a positive influence in their communities.
I'm a senior at the University of Central Florida, finishing up my B.S. in Computer Science. I've worked on many projects in the past, and look forward to the challenge of tackling more in the future. In my spare time you can find me developing games or emulators."